Engines / Frameworks
OpenFL

OpenFL fork focusing on HTML5 performance and graphics compliance.
Conformant filters
Subpixel AA
Caches for shapes, filters, ...
Flattened tree for event dispatching + updates
Reduced allocations
Github
2016-2018
Mojito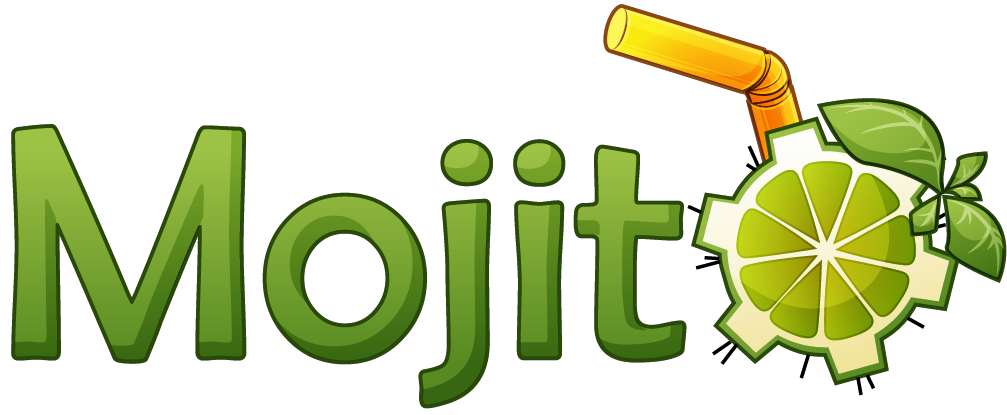 Fishing Cactus cross platform game engine running on 3DS, Android, HTML5, iOS, Linux, macOS, PS3, PSP, Samsung Bada, Wii, Windows, and Xbox360. 2008-2016
DK Engine
DarkSkyne game engine.
Consultancy mission
Migrate custom engine to deferred rendering
Add support for cascaded shadow maps
2009
NeoReality
10Tacle game engine used to develop Totems and David Douillet Judo.
Key contributions
Gameplay (environmental pattern recognition, component system, ...)
Animation mirroring
Shader parsing
Autonomous camera
Effects support
...
2004-2006
Games
Credits
Algobot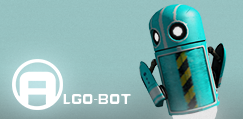 Platforms: Win, macOS, Linux
Engine: Unity
Website 2017
Epistory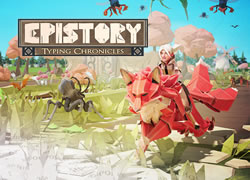 Platforms: Win, macOS, Linux
Engine: Unity
Steam 2016
Algobot (Serious Game)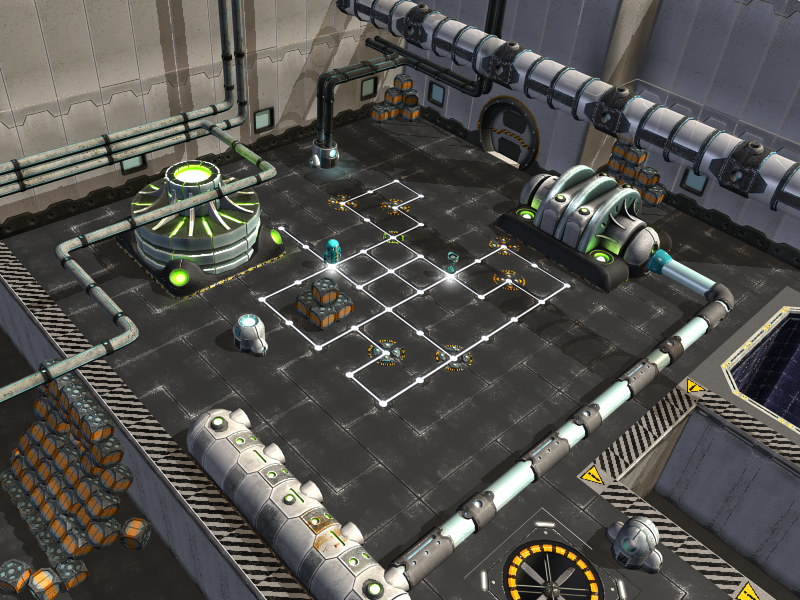 Platforms: Win
Engine: Mojito
2013
Slash Monsters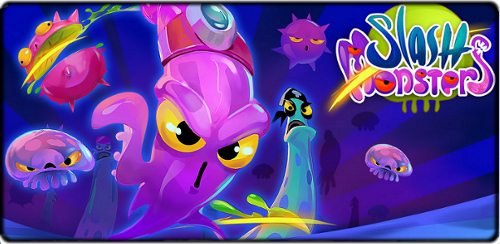 Platforms: iOS, Android
Engine: Mojito
2012
IndestructoTank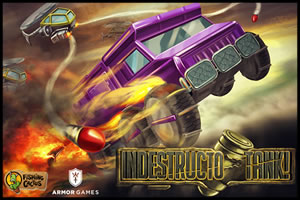 Platforms: iOS, Android
Engine: Mojito
2012
Manny Pacquiao::Pound for Pound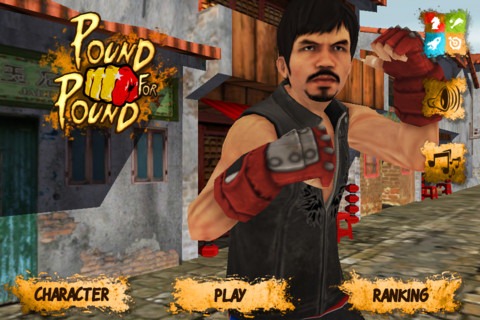 Platforms: iOS
Engine: Mojito
Youtube 2011
PAF le chien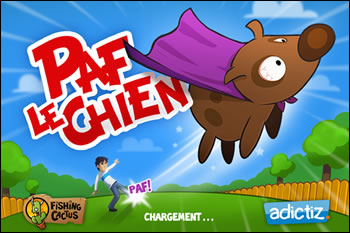 Platforms: iOS, Android
Engine: Mojito
2011
Starshine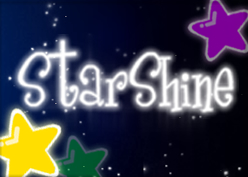 Platforms: Bada, iOS, Android
Engine: Mojito
2010
OXO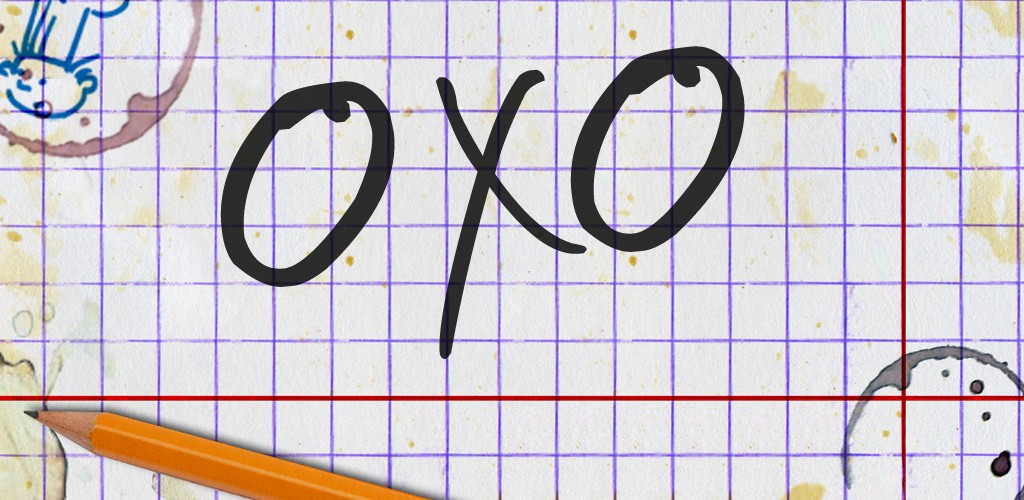 Platforms: iOS, Android
Engine: Mojito
2010
Subway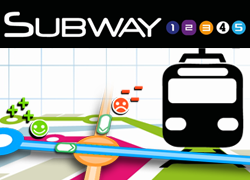 Platforms: iOS, Android
Engine: Mojito
2010
Dimension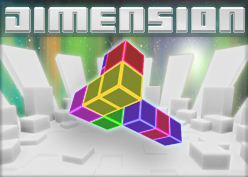 Platforms: Bada, iOS, Android
Engine: Mojito
2010
Minim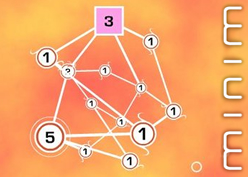 Platforms: Bada, iOS, Android
Engine: Mojito
Youtube 2009